An experience for your senses
At High Motors & Luxury Show we offer you a wonderful weekend, with live music, driving tests, art, fashion, cosmetics, gourmet, travel, conferences, elegance contest… everything that reflects a lifestyle around luxury vehicles. Besides admiring the only Rolls-Royce collection in Europe with all the models made between 1910 and 1998. The only time a year that Loizaga Tower opens its private spaces to the public.
The most exclusive event of the year
Loizaga Tower is considered to be an international icon when it comes to classic cars. It has an exceptional collection with a total of 45 Rolls-Royce models, in addition to 30 other models from prestigious brands. This exceptional setting has traditionally been an essential meeting point for car clubs and enthusiasts.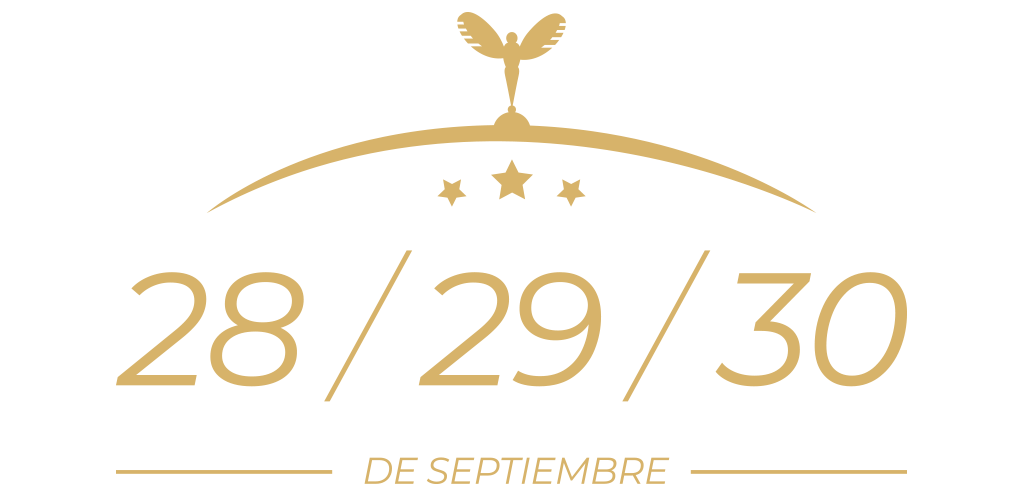 Reserve your ticket for HIGH MOTORS
Day ticket: 60€
Entrance with tasting: 90€
weekend pass: 120€
weekend pass with tasting: 190 €
Children under 12 free of charge.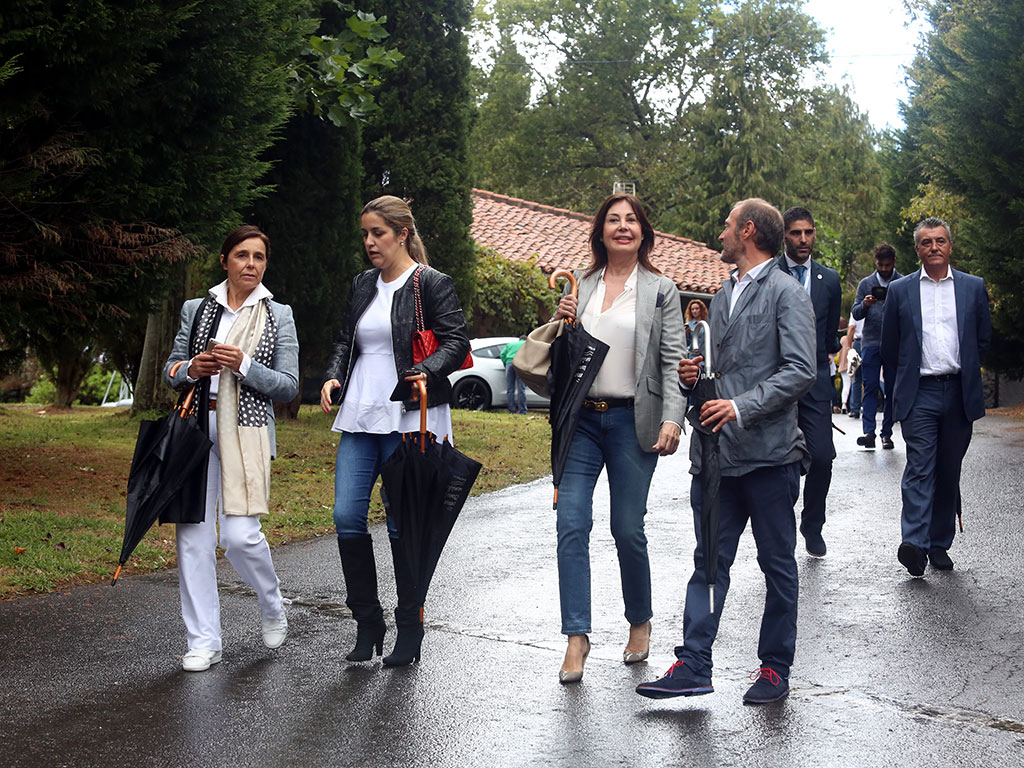 First luxury motor show around the world. The year 2016 saw the birth, with great enthusiasm and dedication, of this project, which aims to become the benchmark event for luxury brands in the north of Spain.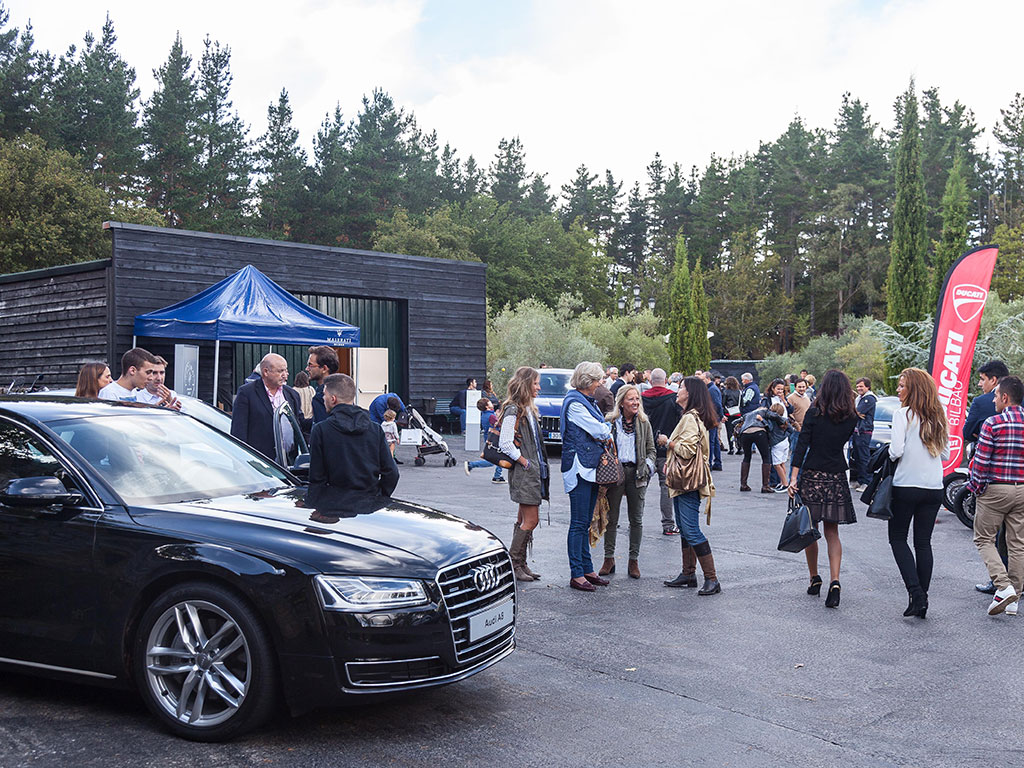 The year 2017 is the year of consolidation, with a very careful organization and the presence of new brands that bet on the event as a way of relating to their potential followers.